Our Story
Bianca Road Brew Co brews hoppy, pale ales, and lagers from a 25hL brewhouse located in Bermondsey, SE London. With an endless variety of tastes and aromas to discover, beer is always brewed with a passion and served fresh.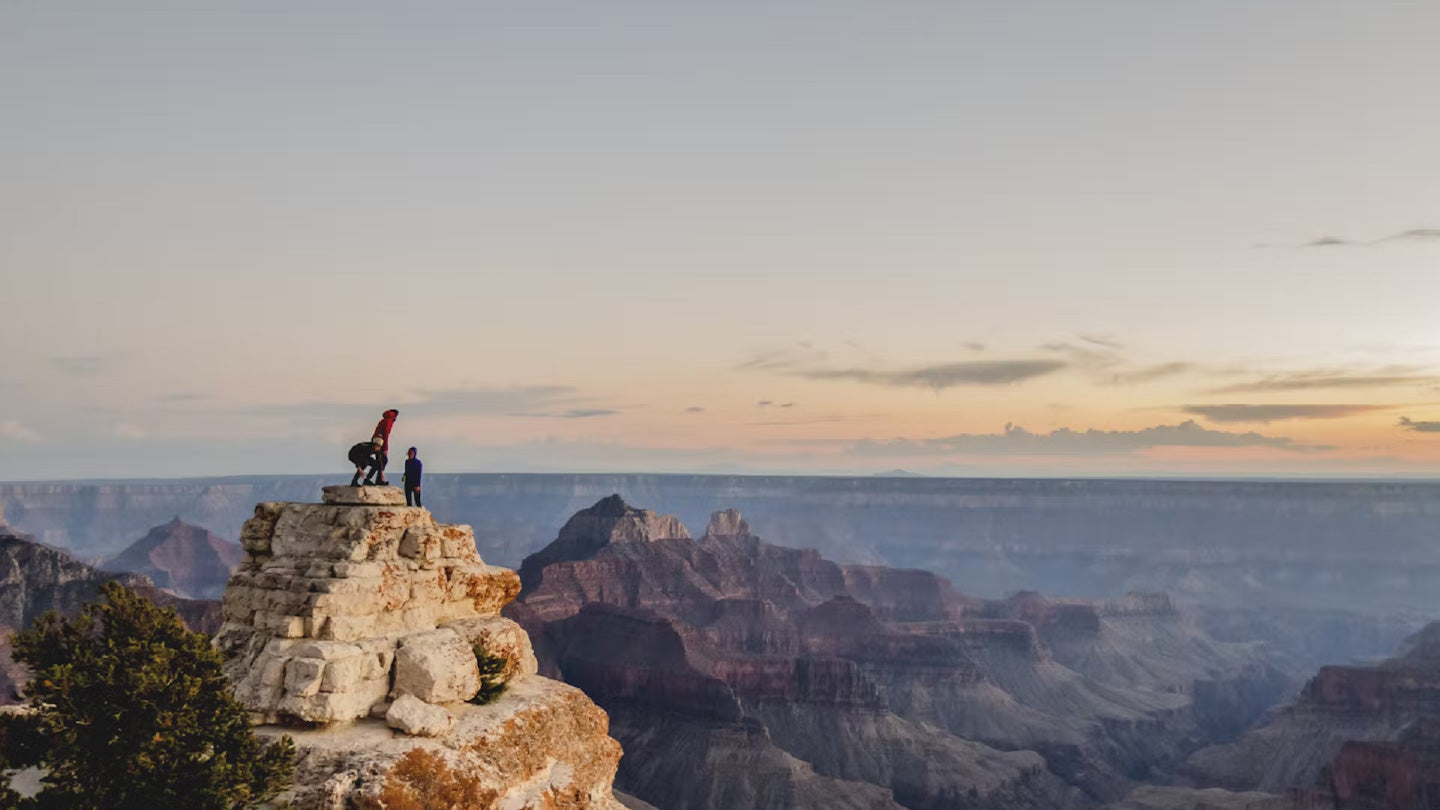 The idea of Bianca Road Brew Co first began to brew in 2014, when Reece, the owner and founder, quit his engineering job and set off with three friends to cycle across the USA on an epic adventure.
Getting the Wheels Spinning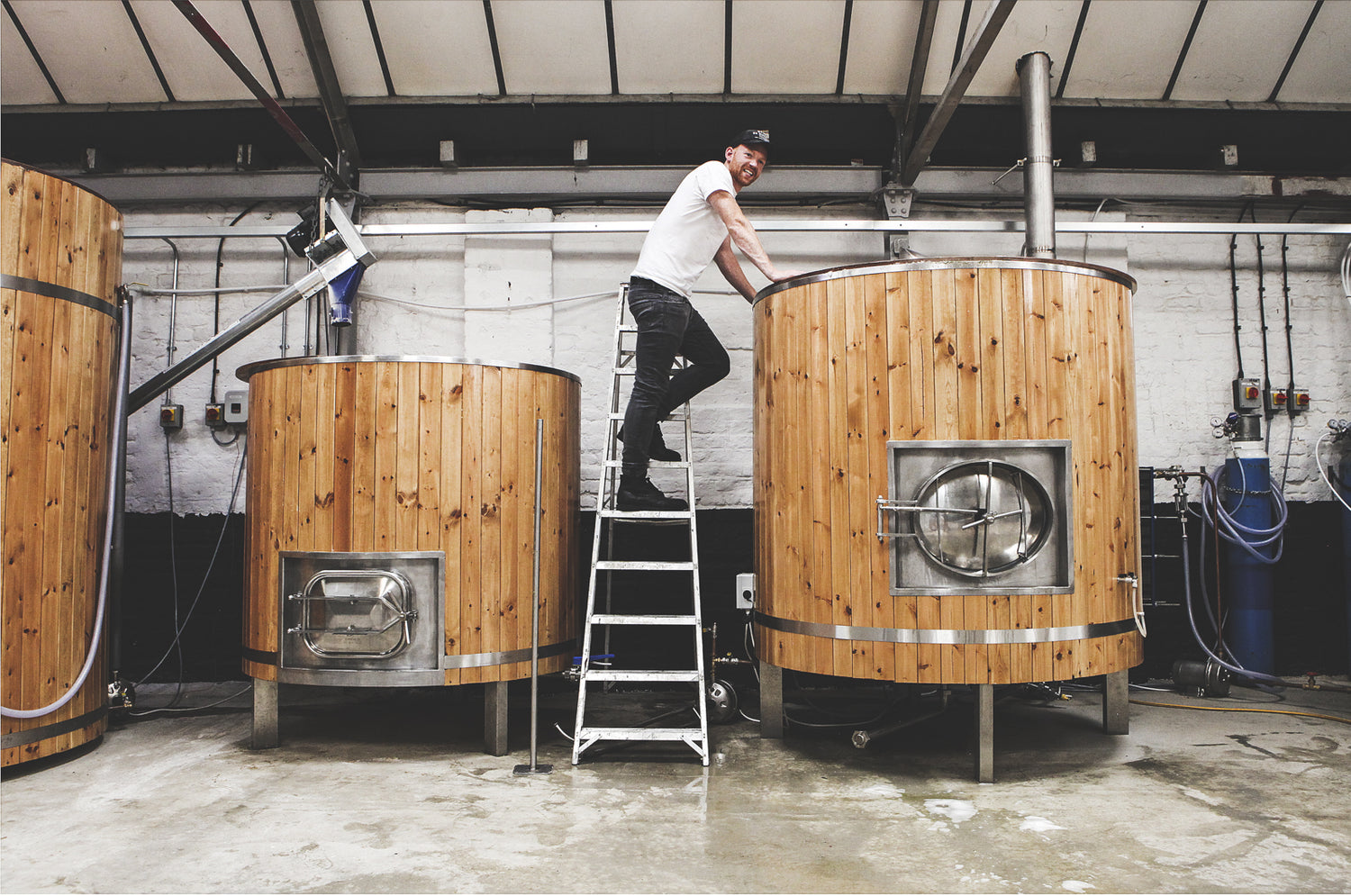 At the time, Reece and his friends were home brewers and plotted their journey around visiting national parks, cities, and the USA's best breweries. Starting in San Francisco and ending 6,000km and three months later in Miami. With each new place they visited came new beers and new flavours unique to the city, state, or region.
Back in London, with epic bib short tan-lines and a plan, Reece got straight to work. He started experimenting with recipes, acquiring brewhouse equipment, searching for the perfect location, and working with brewers to build Bianca Road Brew Co!
In 2016, Bianca Road Brew Co opened its doors as a sustainable brewery with a focus on fresh, hoppy beers. Reece's sense of adventure seeped into his brewing philosophy, he is always eager to try new things, embrace change, and experiment with his craft. Always evolving and improving methods to brew beer in a more sustainable environmentally friendly way. Drink local, independent, and fresh!